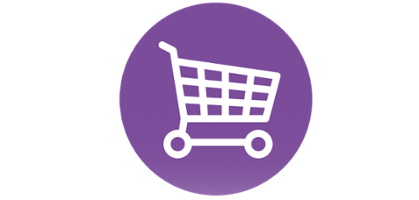 Available in pharmacy
Our products can be found in pharmacies in Belgium, France (under the brand Acar Ecran), Switzerland, Italy (under the brand AllergOut), Czech Republic, Romania, Slovak Republic, Bulgaria, Slovenia and Luxembourg.
Available online
In addition to the listed countries, our products are also available online for The Netherlands.
Choose the solution you need
Pay securely
We deliver ExAller® directly to your home
Diagnosis, treatment and prevention of house dust mite allergy
ExAller® is a clinically tested product recommended by the world's leading allergists, which enables to eliminate 99% of dust mites found in mattresses, furniture, etc. Experience allergy relief after just one use.